Eat, Drink, Shop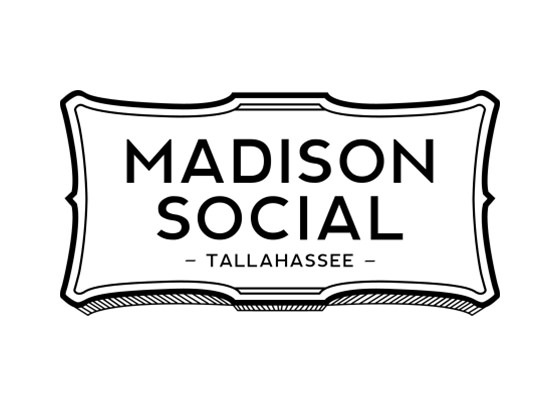 Madison Social
Gastropub at Florida State University offering New American small plates, sandwiches & sports on TV.
Visit Site »
More Info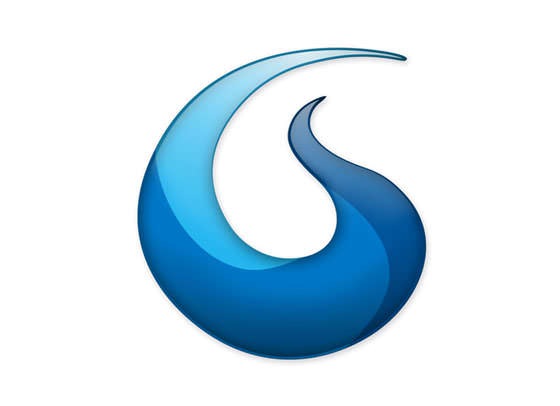 Recess
The same people who brought Hotel Duval and Level 8 to Tallahassee will be providing College Town with a unique twist to a poolside bar. A South Beach themed roof top swimming pool with a side of clear glass facing Doak Campbell Stadium is sure to be a hot spot for College Town entertainment.
Visit Site »
More Info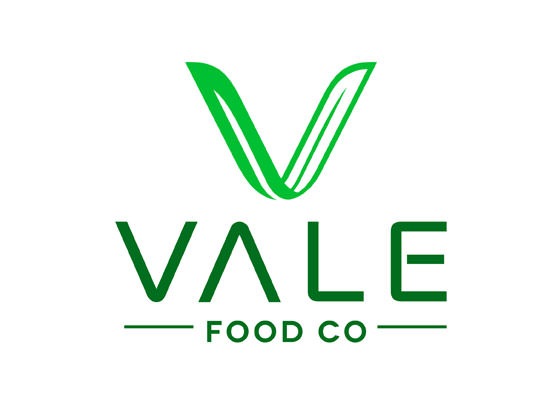 Vale Food Co.
Vale Food Co. is a Local Healthy Fast Casual Restaurant that also offers Meal Plans and Catering! Come by for Lunch or Dinner, we will be open daily from 11 A.M. - 9 P.M.
Visit Site »
More Info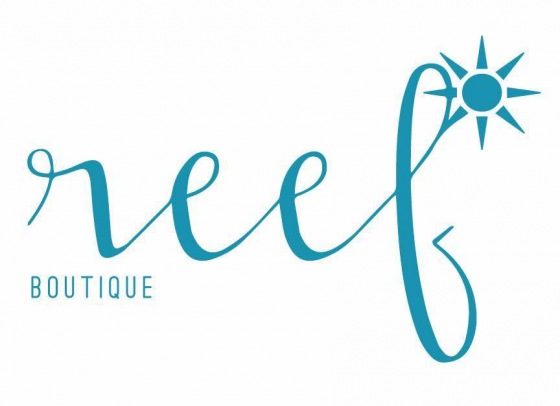 Reef Boutique
Stop by and shop the Reef Boutique for all your fashion obsessions. We offer stylish, trendy, affordable clothing and lots of gifts and accessories. Voted Best Boutique in Tallahassee for 2015.
Visit Site »
More Info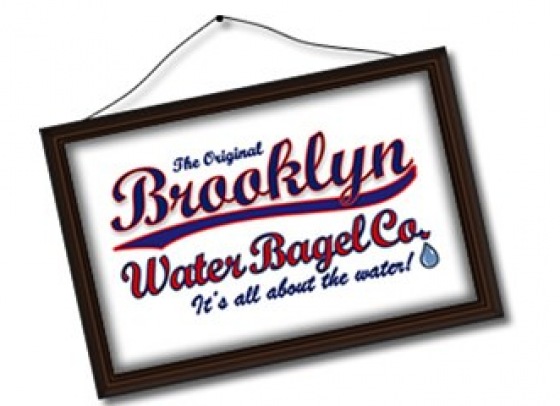 Brooklyn Water Bagel Co.
Located on Madison St. in College Town, Brooklyn Water Bagels FSU offers breakfast, lunch and coffee. Try our fresh baked muffins and specialty cookies. Make sure you try our ice coffee, all our water is Brooklinized and coffee ice cubes made with coffee! Catering is also available.
Visit Site »
More Info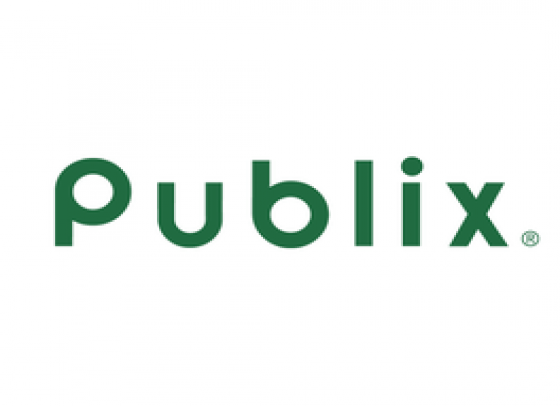 Publix
COMING SOON Publix will be expanding their presence in Tallahassee. The popular supermarket is slated to open in the CollegeTown district in early 2018.
Visit Site »
More Info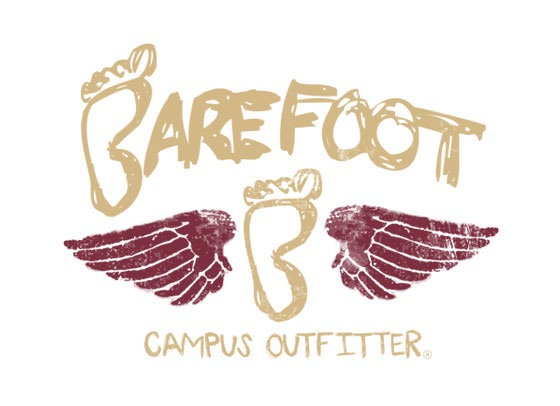 Barefoot
Barefoot is an apparel company with something for everyone. Since our inception in 2002, we have grown to be one of the largest and most versatile apparel providers in the country.
Visit Site »
More Info